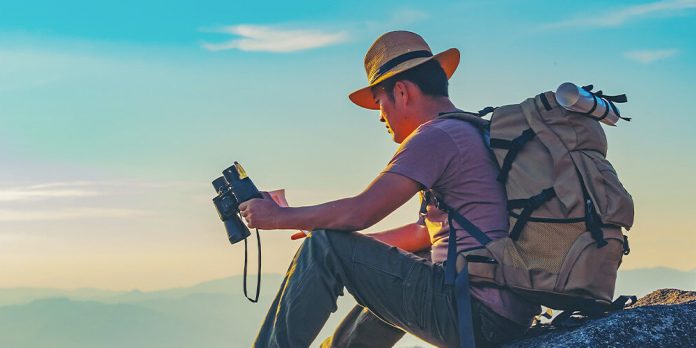 Whether you're a professional photographer or just passionate about photography, Huawei's Image Kit is the perfect partner for you. Many apps have been released for the past few years, promising unique photo effects features and better services.
With so many apps to choose from, which one sets apart? Why not try Huawei's Image Kit to save you from the hassle of cross-checking other photo apps? It has got tons of image services and possibilities that will blow your mind. Let's begin.
Huawei Image Kit
The Huawei Image Kit was designed to do more from a single photo shot from your phone. Offering creative animations and quality settings for editing, you're sure to play with your creativity and photography skills. To help you harness your skills and deliver quality content straight from your device.
The Benefits of Huawei Image Kit
Easy to use animations
Suppose you're a newbie in photography, no need to be intimidated by the troubles of editing a photo like a pro. With Huawei Image Kit, it caters to different photo enthusiasts to make the app more welcoming and tailored-fit. To enhance the user experience, the kit offers basic effects that you can choose from.
They have the necessary options to rotate and scale photos, combining effects, translating pictures, and so much more. You can start from there until you get comfortable with the dynamics of photo editing.
Advanced effects for pros
Once you're comfortable with the basics of editing photos, you can try experimenting with the pro features of the Image Kit. It has tons of animations and effects that you'll surely like. Show your creativity by using their nine impressive effects that even showcases particles and effects of water ripples for better user experience.
Let your imagination grow and bring your photos to live by these more advanced effects. Indeed, even professional artists would admire your work and the quality of your content.
You can also enjoy over 24 amazing photo filters to amp up your photo's quality. This way, you can make it social media ready for sharing and making memories. You will have better pictures to even print and frame in your home or office.
Can open possible opportunities
You never know what happens after. You might end up doing a hobby for something professional. These days, many success stories came from unexpected open doors that allowed surprising possibilities for individuals who just discovered a new skill or talent.
With the Huawei Image Kit, you can use its free platform to practice your photography skills and maybe pursue it as a career one day. You can accept payments from customers through Huawei's Wallet Kit. Another platform where you can start your own business one day.
With the power of technology, everything seems possible to achieve now. A new hobby or skill to learn, maybe a new career to venture. And Huawei is here to support every step of the way.
For more information about Huawei's Image Kit, just visit their official website or reach their Customer Service Team.